Industrial Warehousing
Comprehensive Storage Solutions
Dunkel Bros. offers industrial and commercial warehouse storage to support our machinery moving and rigging services. We have over 200,000 square feet of secured indoor warehouse space with additional outside space for all your storage requirements.
For almost five decades, businesses throughout California have relied on Dunkel Bros. to safely transport and store their equipment at our warehouse. We offer both long- and short-term storage options to fit your business needs.
If you need to store heavy equipment, contact us today for a free, no-obligation quote.
Protecting your equipment
The protection of your valuable equipment, while it's in our custody, is critical, which is why we offer safe and secure storage solutions to give you peace of mind.
In need of more room? Our 200,000 square foot facility is available to accommodate your storage needs. We store a wide range of heavy machinery, industrial equipment, crates, pallets, medical machinery and more.
The Dunkel Bros. Distinction
Dunkel Bros. is recognized for our superior services and commitment to excellence, which is why customers across a wide range of industries throughout California trust us to handle their most valuable equipment.
Decades of Trusted Experience

Dedicated, Determined Team

State-of-the-art Equipment
Custom, Innovative Solutions

Higher Standard of Professionalism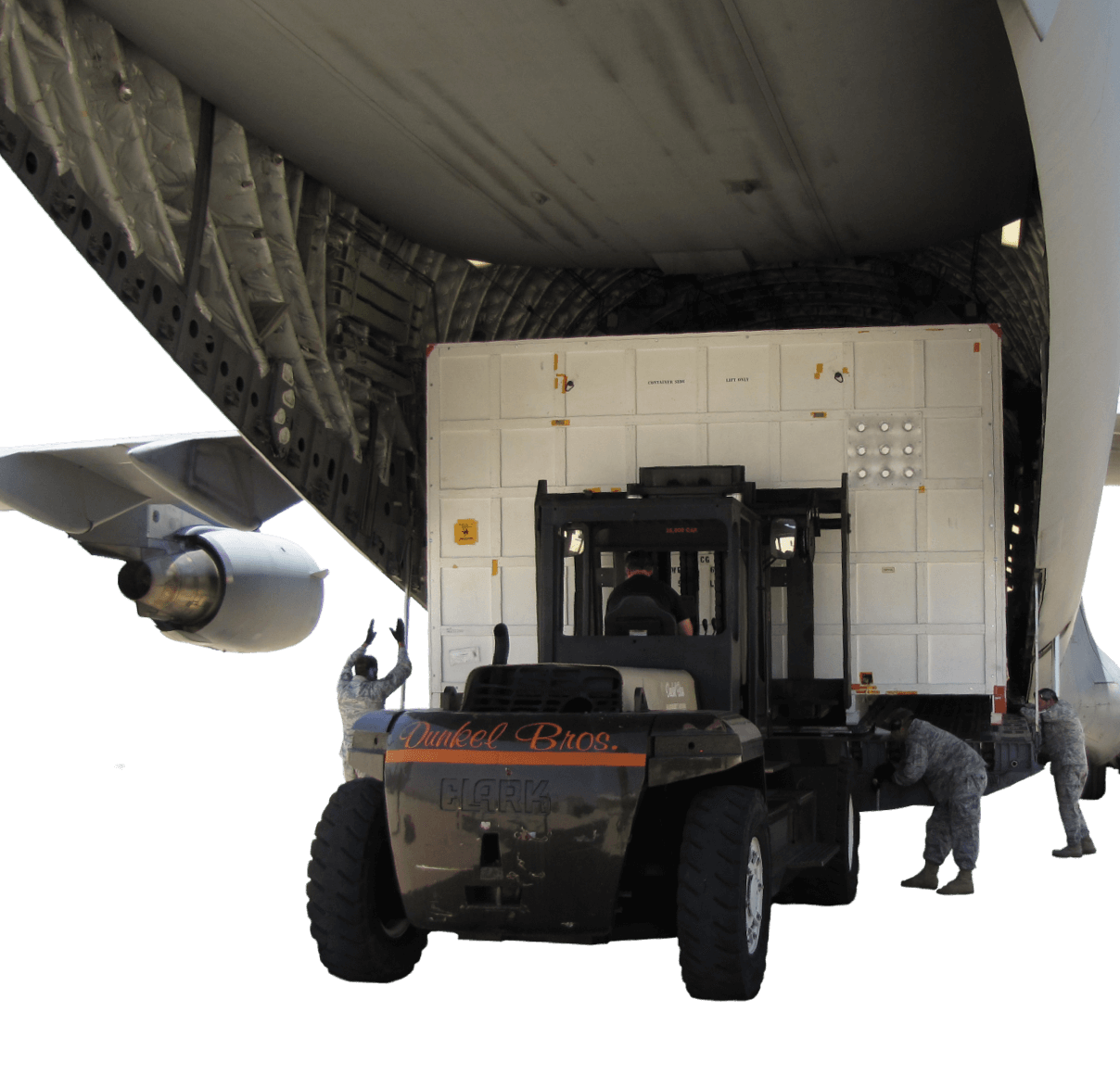 Decades of Trusted Experience

Dedicated, Determined Team

State-of-the-art Equipment
Custom, Innovative Solutions

Higher Standard of Professionalism