Machinery Moving and Rigging
Leading Provider of Precision Machinery Moving and Rigging Services.
Dunkel Bros. has the necessary equipment, experience and manpower to handle the heaviest and most delicate projects. Our expertly trained crew utilizes specialty equipment to successfully complete even the most complex jobs. With nearly 50 years of machinery moving and rigging experience, our team is well positioned to create a tailored plan that is within your budget and reduces the impact moving equipment has on your business operations.
If you have an upcoming project, contact our team today for a free, no-obligation quote. No piece of equipment is too heavy or delicate for our team to safely move.
Professionally Trained Team
We rigorously and routinely train our crew to ensure they are well taught in all aspects of rigging, crating and material handling.
Dunkel Bros. strives to provide affordable quotes by tailoring our costs to meet the needs of each project, no matter how complex it may be.
The Dunkel Bros. Distinction
Dunkel Bros. is recognized for our superior services and commitment to excellence, which is why customers across a wide range of industries throughout California trust us to handle their most valuable equipment.
Decades of Trusted Experience

Dedicated, Determined Team

State-of-the-art Equipment
Custom, Innovative Solutions

Higher Standard of Professionalism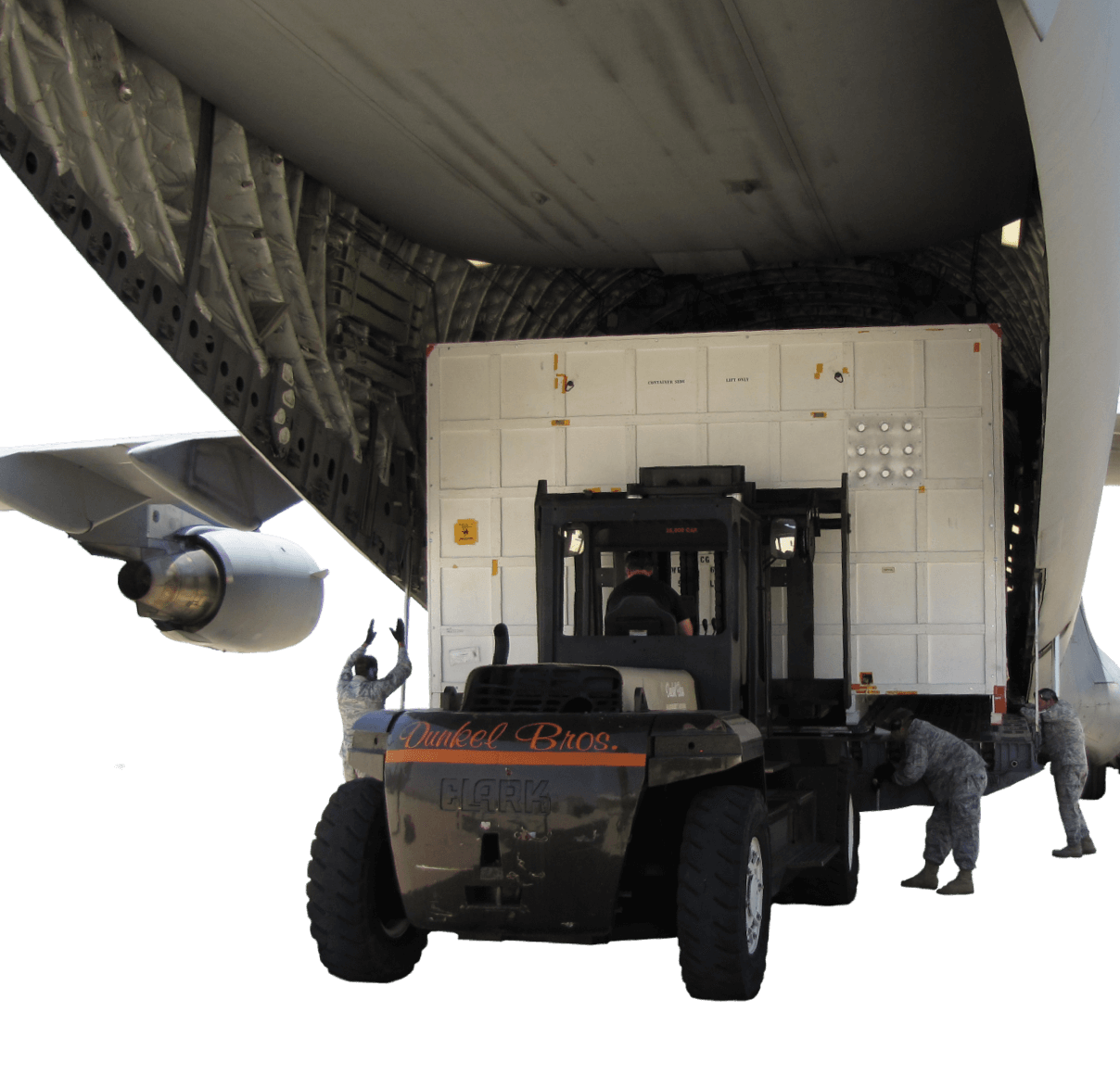 Decades of Trusted Experience

Dedicated, Determined Team

State-of-the-art Equipment
Custom, Innovative Solutions

Higher Standard of Professionalism